Patented
Efficient
Solution A Commitment to the future
WHYLOT is carrying out the development project of a new medium series production line of axial flow electric motors. This project permitted WHYLOT to be laureate of the France Relance plan in the automotive industry and strengthened its position as French leader in this sector. WHYLOT specialises in developing and marketing innovative electric motors. It researches highly compact, affordable solutions, providing a new development service which is both low-cost and high-efficient.
Engineering From Bottom to Top
We focus our Research & Development on the emergence of new technological solutions to meet the needs of the industrial sector. Our expertise enables us to accompany you through all the stages, from custom design to an optimal solution.
WHYLOT is a French SME founded in 2011 by Dr Romain RAVAUD, its current CEO. The company is based in South-West France, in the town of Cambes, in the Lot Department. Since its creation, WHYLOT has received multiple prizes for its innovations.

2013
Prix national du jeune entrepreneur

2014
Concours mondial d'innovation

2015
La Start-Up de l'Année
2020
Lauréat du projet relance France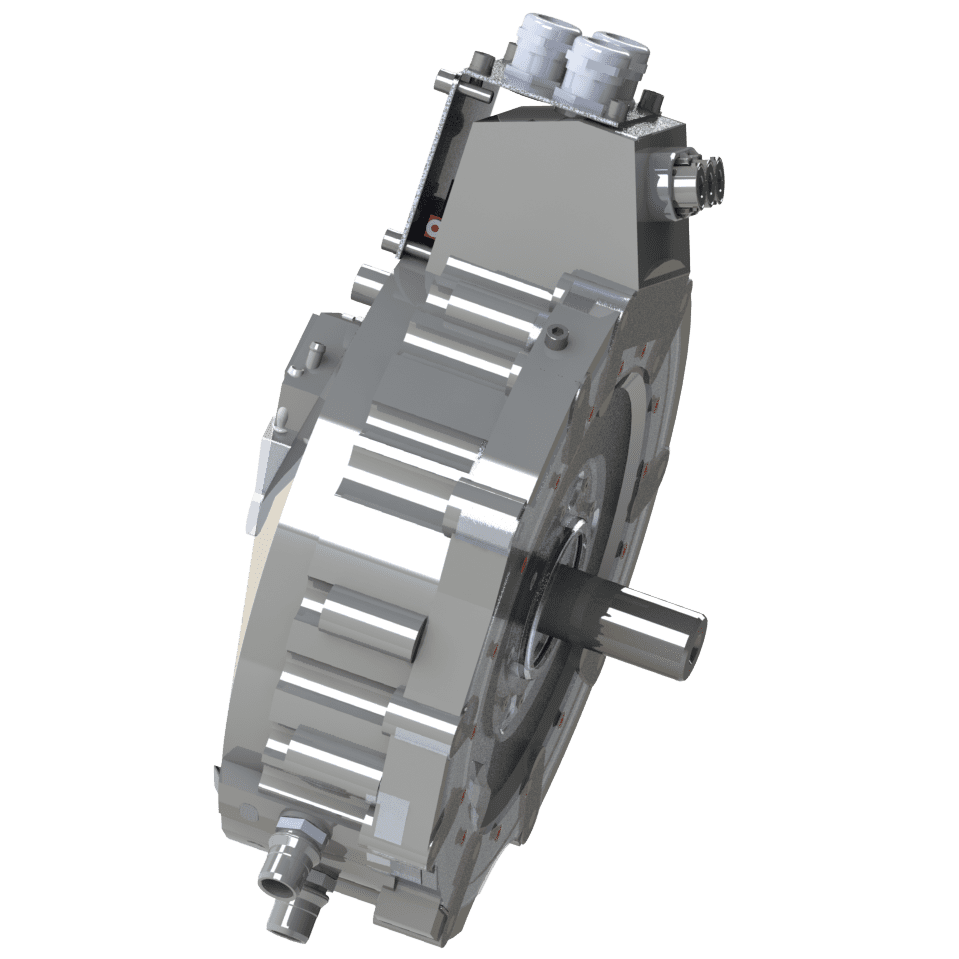 Publié le 14/12/2020 à 17:40 Première entreprise du Lot lauréate du plan France Relance pour la filière automobile, l'entreprise Whylot basée à Cambes met un coup d'accélérateur à ses projets de développement. La petite start-up voit grand grâce à ses moteurs...