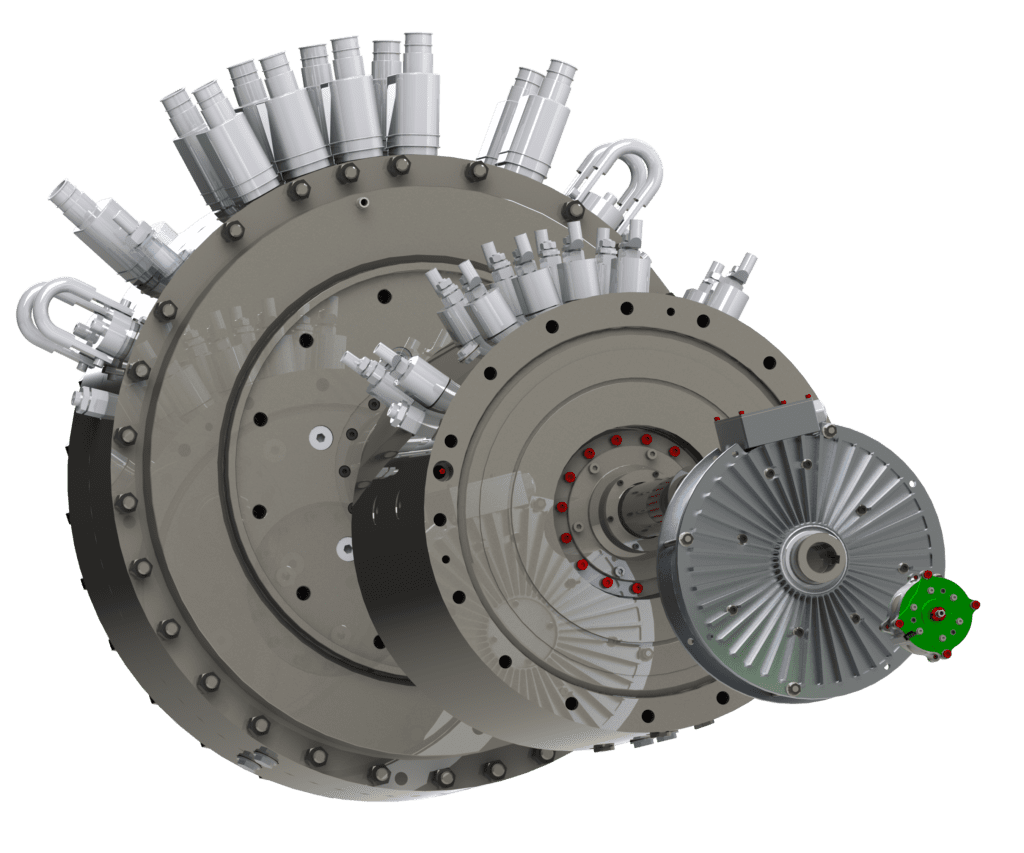 WHYLOT specialises in developing and marketing innovative electric motor. It researches highly compact, affordable solutions, providing a new development service which is both low-cost and effective.
Engineering
From design to test
Design-to-cost
Custom solution to requirements
Modern facility
1500m2 of floor space to innovate, research and manufacture
Engineering From Bottom to Top
We focus our Research & Development on the emergence of new technological solutions to meet the needs of the industrial sector. Our expertise enables us to accompany you through all the stages, from custom design to a final solution.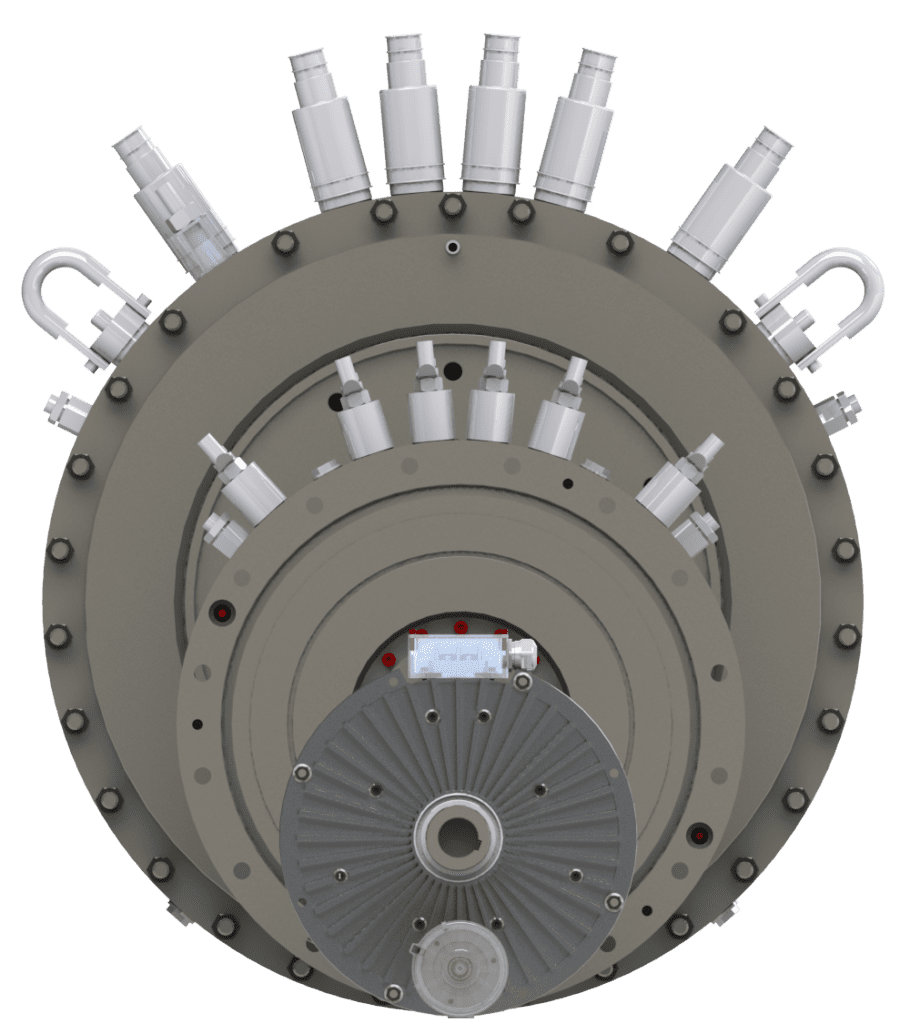 WHYLOT is a French SME founded in 2011 by Dr Romain RAVAUD, its current CEO. The company is based in South-West France, in the town of Cambes, in the Lot Department. Since its creation, WHYLOT has received multiple prizes for its innovations.
No Results Found
The page you requested could not be found. Try refining your search, or use the navigation above to locate the post.