Our achievements
Designs Meet Requirements
Following an eco-responsible approach, we manufacture electric motors that are very energy efficient, convinient to produce and maintain.
WHYLOT has developed very innovative concepts concerning the topology and electromagnetic architecture of electric motors. WHYLOT's main patents have enabled the company to produce engines that are much lighter and smaller than existing ones for higher power and efficiency.
At the same time, WHYLOT requires less rare earth metals, which greatly reduces its cost and gives it a very competitive position on the market.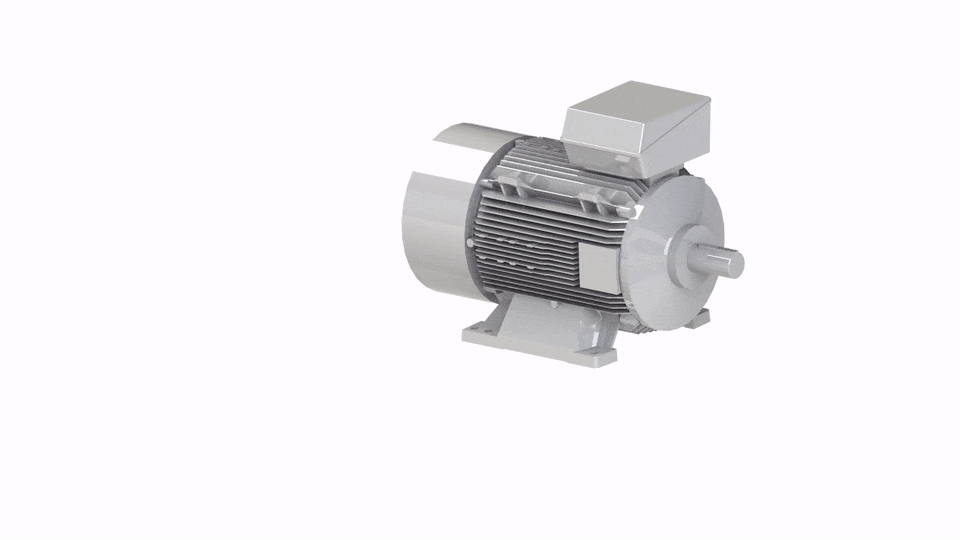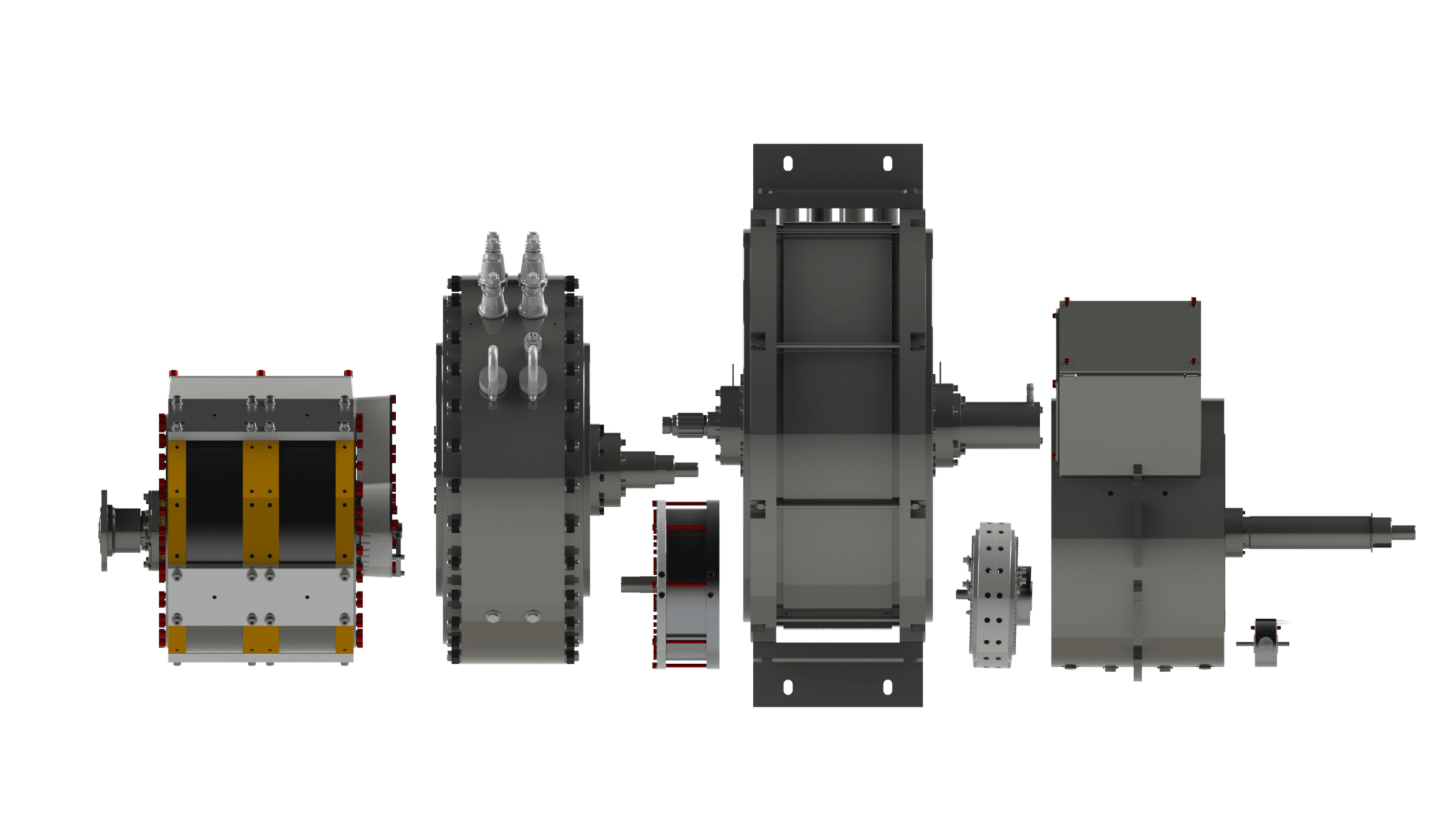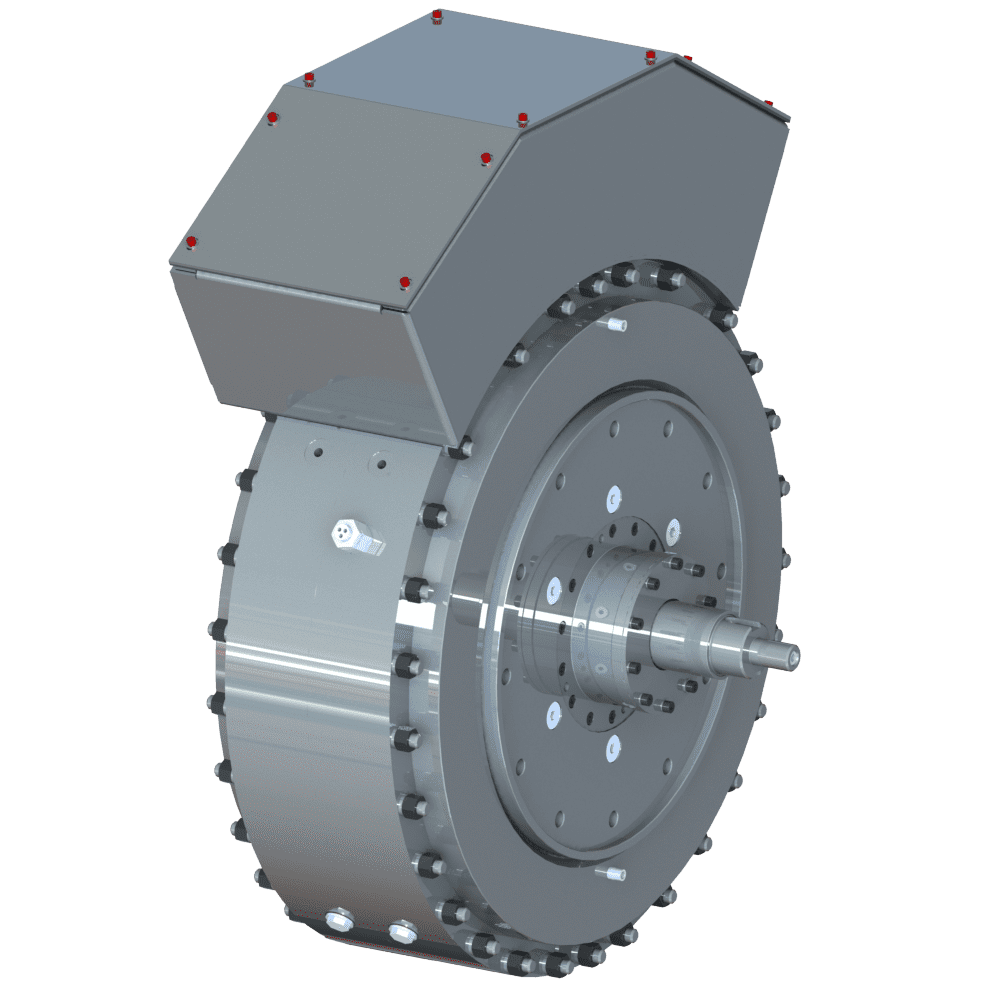 Industry
400 kW | 1250 Nm | 4000 RPM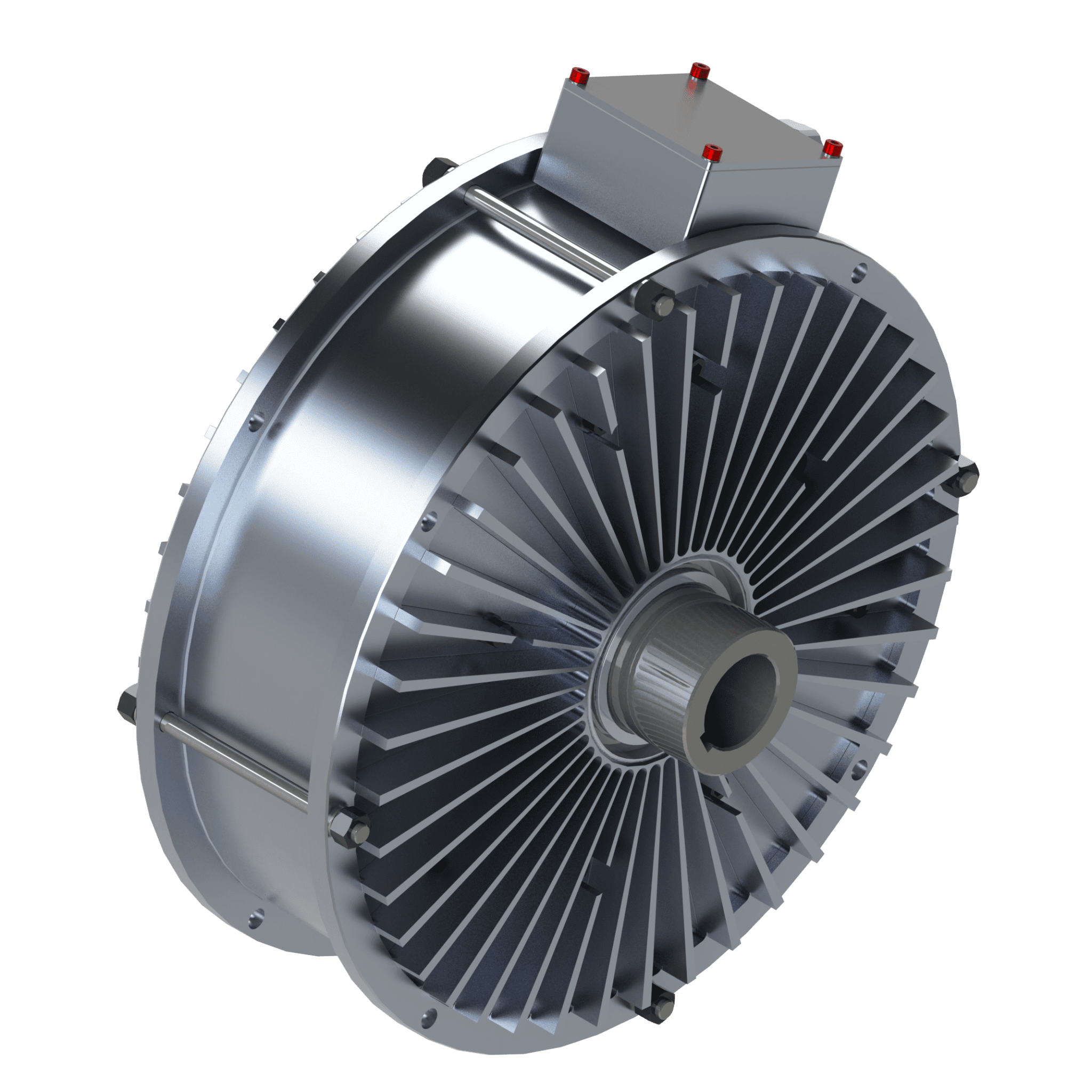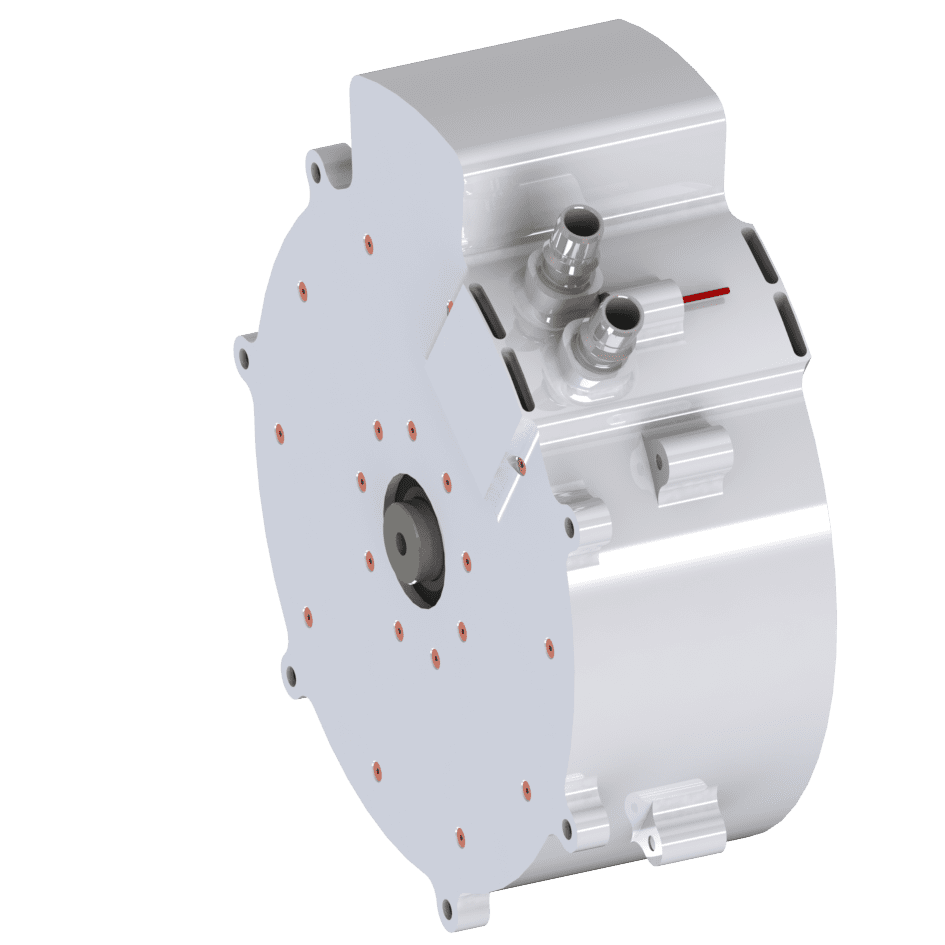 Car
40 kW | 240 Nm | 12000 RPM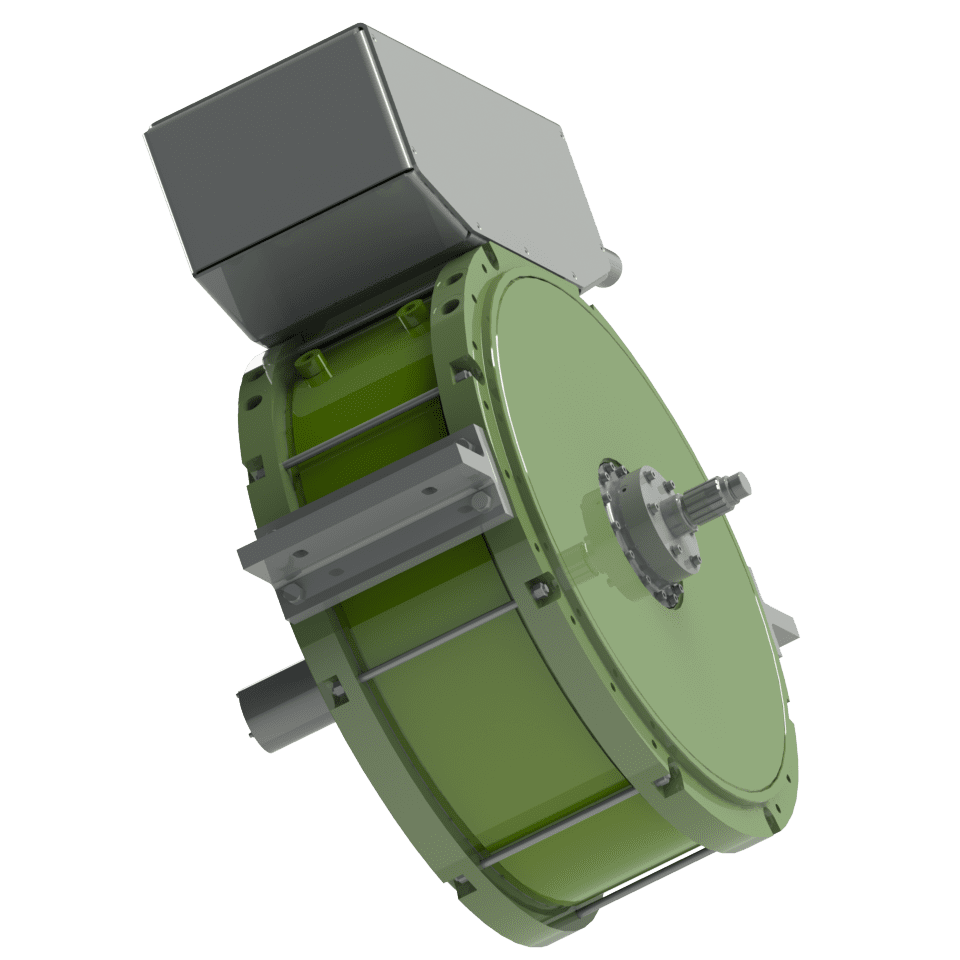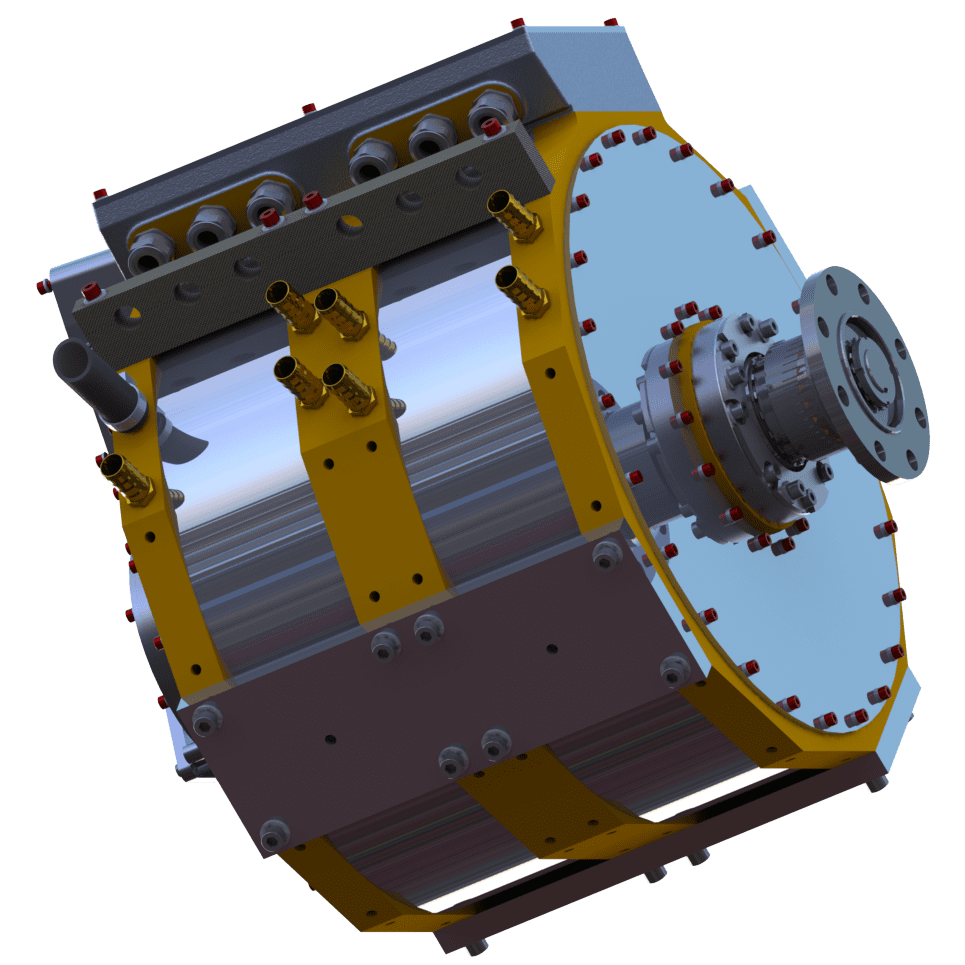 Industry
350 kW | 5000 Nm | 3500 RPM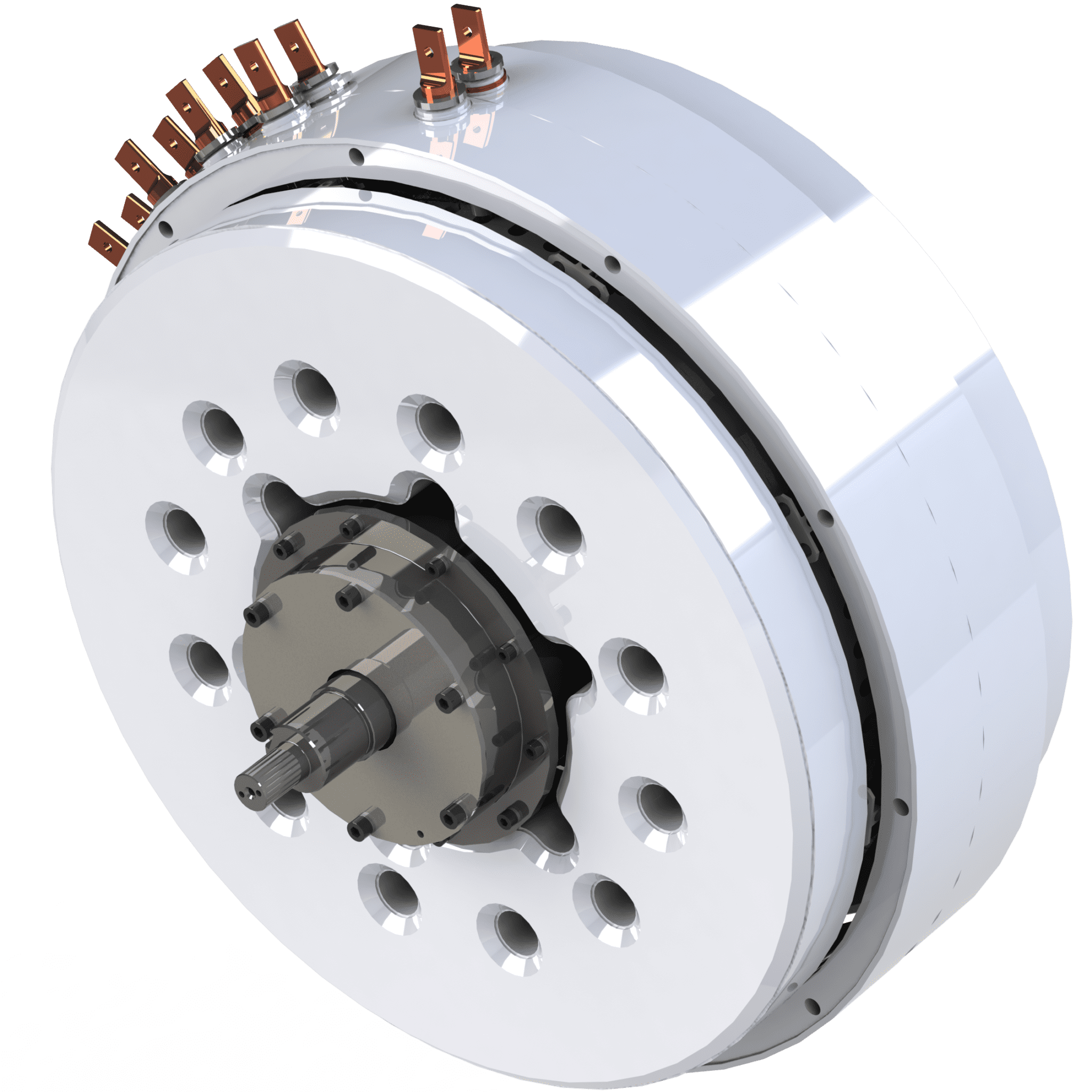 Industry
200 kW | 600 Nm | 5000 RPM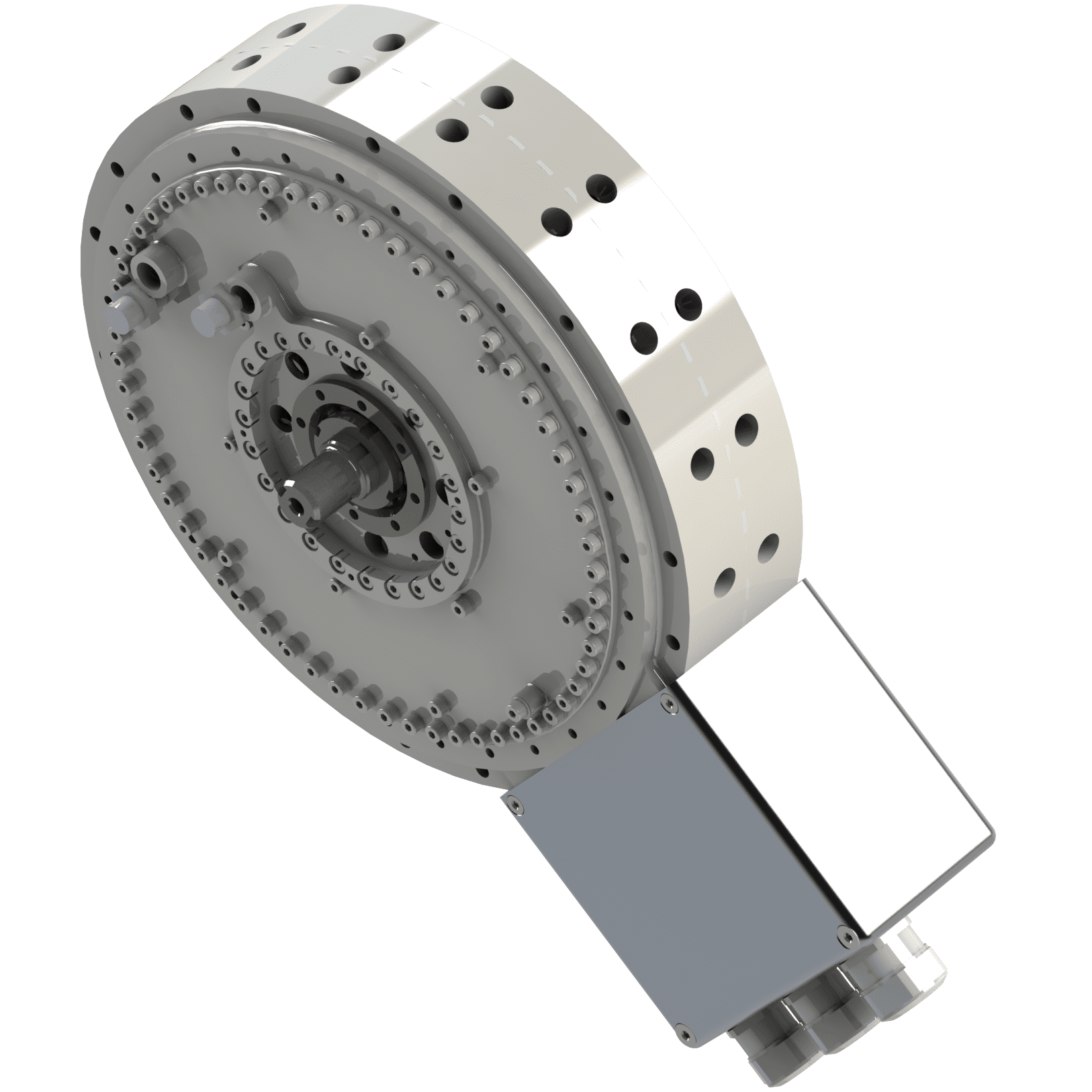 Traction
120 kW | 120 Nm | 14000 RPM
Product Innovation
Lighter weight product, smaller than a radial flow reference motor (30 kg – 22 kg in active parts for 100 kW – 2min motor).
Almost total elimination of rotor losses at high speed and revolution in the technology of an ironless rotor. Breakthrough in the field of manufacturing magnets.
Saving up to 30 of BOM on the material part, industrial process adapted to the large series.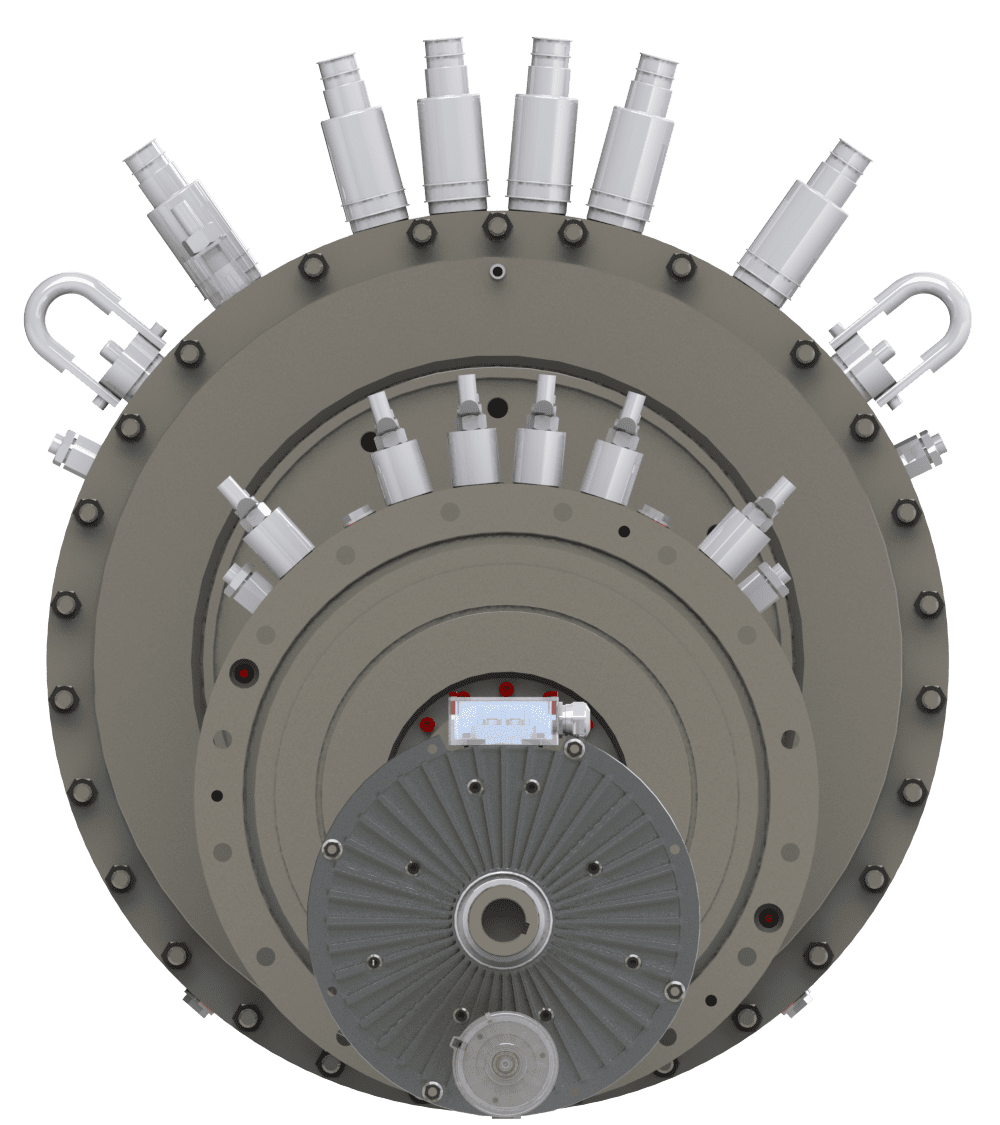 Key innovations related to products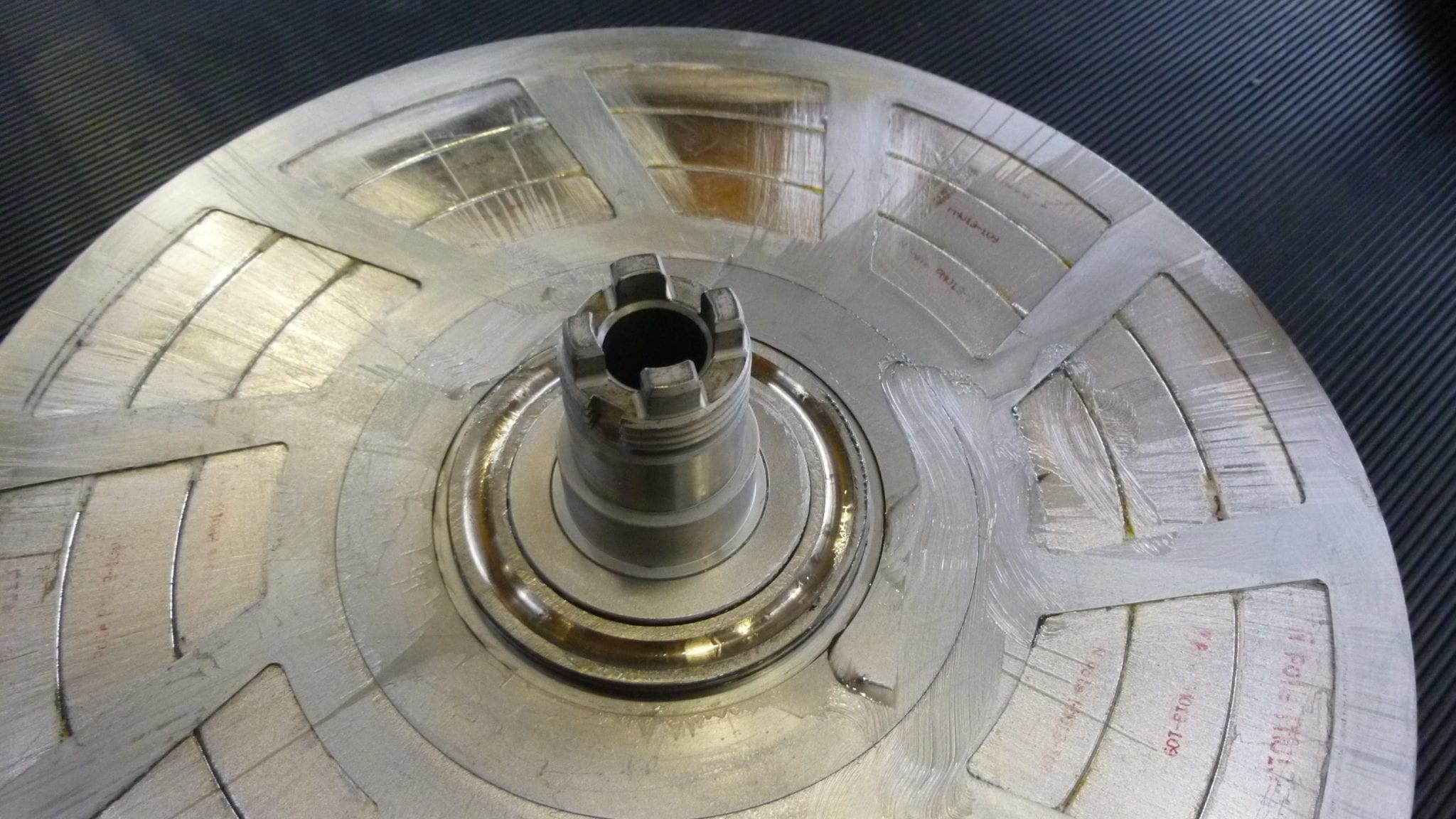 Rotor Hybrid Steel
Composite for high speed application
Motor 120 kW – 20 kg [0-14,000] rpm Axial Flux
(developed in 2015)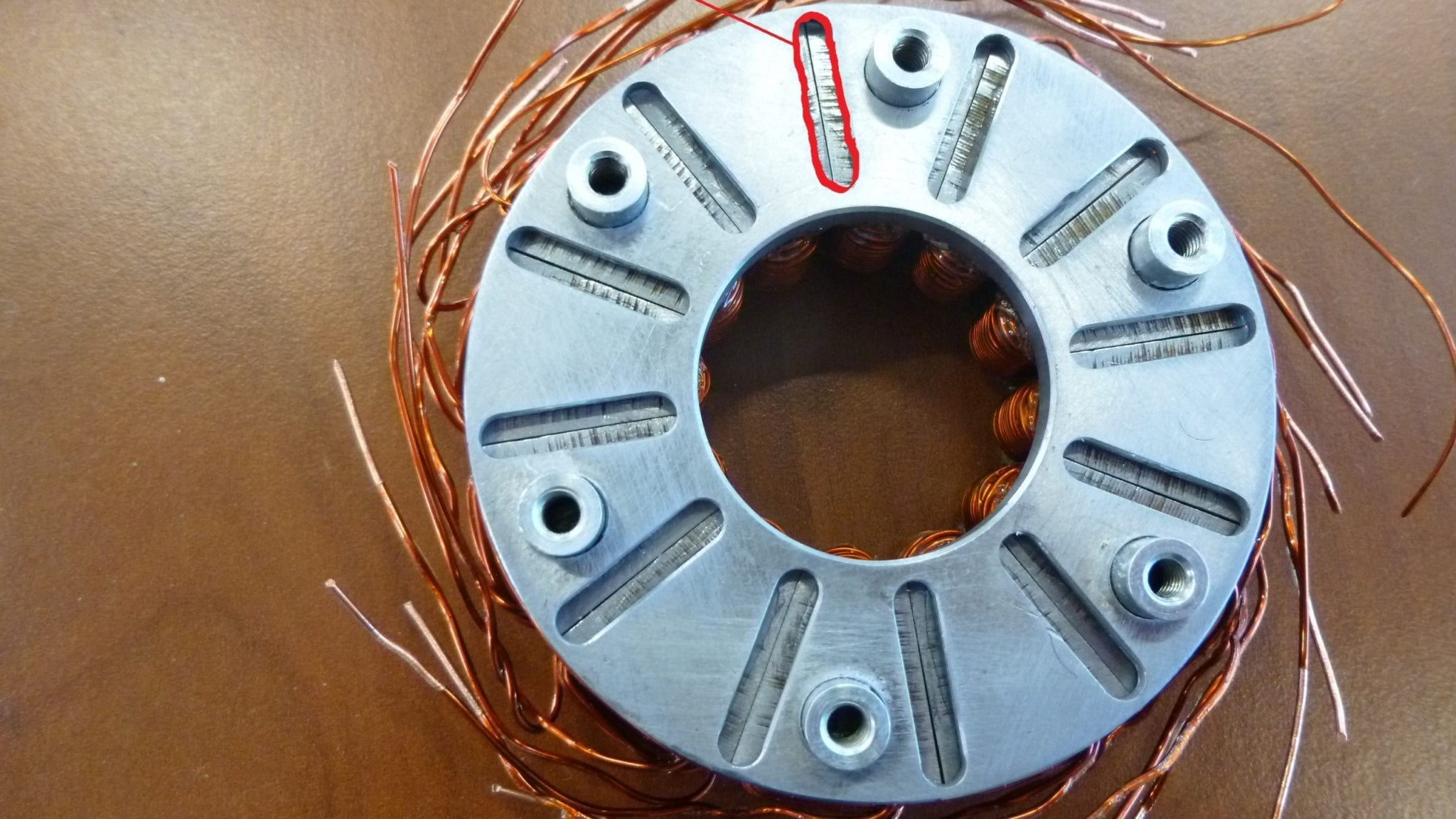 New Stator Structure
Variable studs with nested mechanical strength

EPS motor 1 kW [0-4000] rpm
(developed in 2016)
Rotor Composite
Fiberglass composite rotor cargo magnets crossing
Electric Motor 25 kW
(developed in 2014)
Winding
On tooth with insulation guiding copper wire
15 kW Compact Axial Flux Motor with Teeth Winding
(developed in 2017)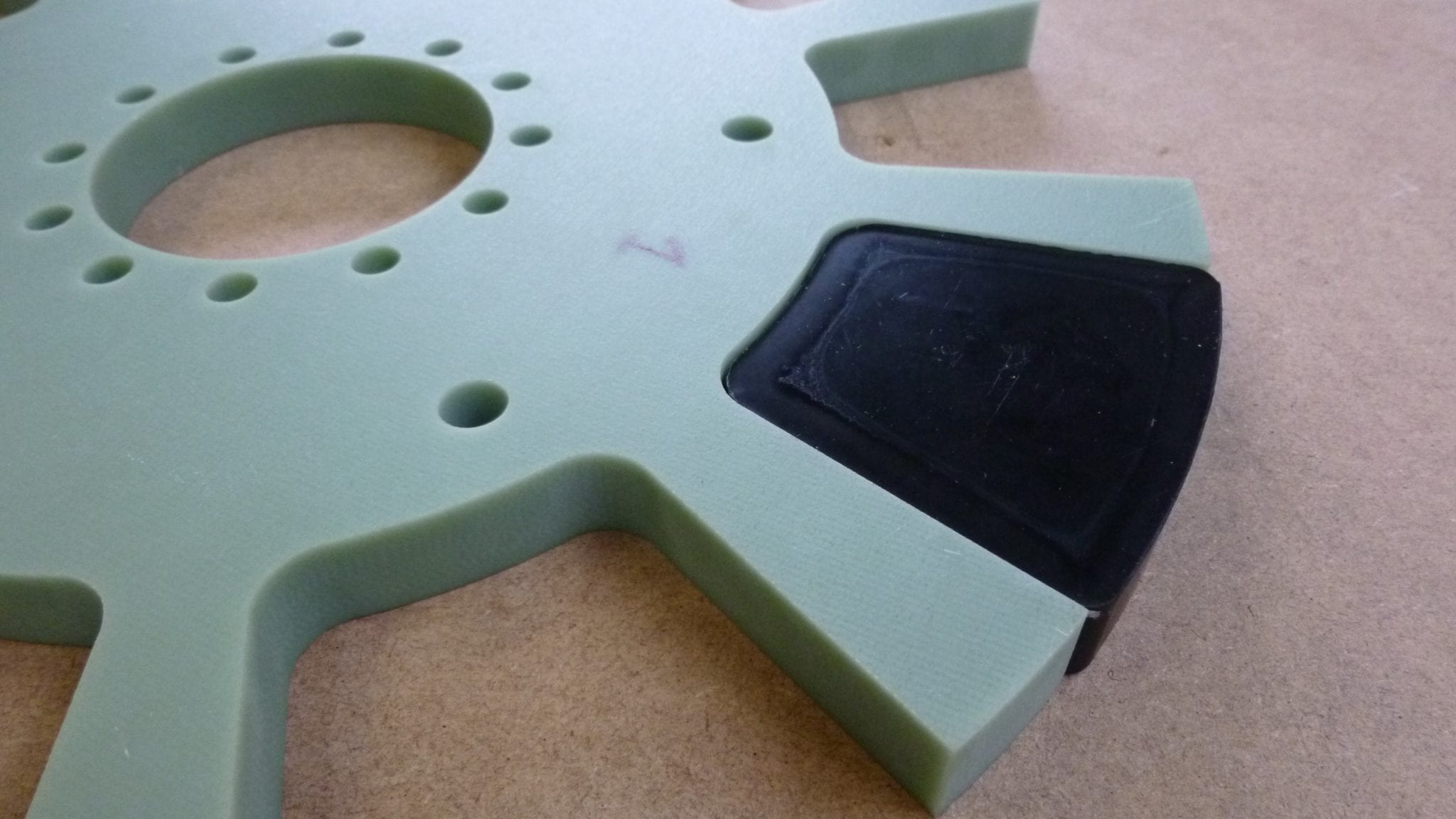 New Rotor Structure
Avoid rotor heating
Engine test bench
Endurance cycle – thermal cycles