Engineering
From Design to testing
WHYLOT R&D focuses on the emergence of new technological solutions to meet the needs of the industrial sector. This challenge is part of a process targeting innovation to develop new products, new markets and progress to make an effective contribution for a sustainable future (environmental protection, recycling, energy-saving, etc.)
Our approach
WHYLOT has unique expertise in designing magnetic and magnetic-mechanical systems. Based on more than a decade's worth of scientific studies, WHYLOT has developed analytical formulations to describe magnetic, mechanical and thermal interactions in electromagnetic systems (magnetic couplings, electric motors, electromagnetic actuators and magnetic sensors etc.). This expertise makes it possible to assemble parametric models from a customer's specifications to optimise calculation times and, very quickly, obtain quite detailed optimisation results. All these models are then verified and certified with a finite-elements software application for the market.
Conception
Based on requirements, we provide custom design service to clients
Prototype
The manufacturing is integrated in design process
Validation
Dedicated test benches designed by WHYLOT validate the motor design
Our workforce enables us to carry out through test sequences on dedicated test benches designed by WHYLOT. We provide multiple discipline test results (mechanical, performance, thermal and endurance) and these results feedback to our machine design process.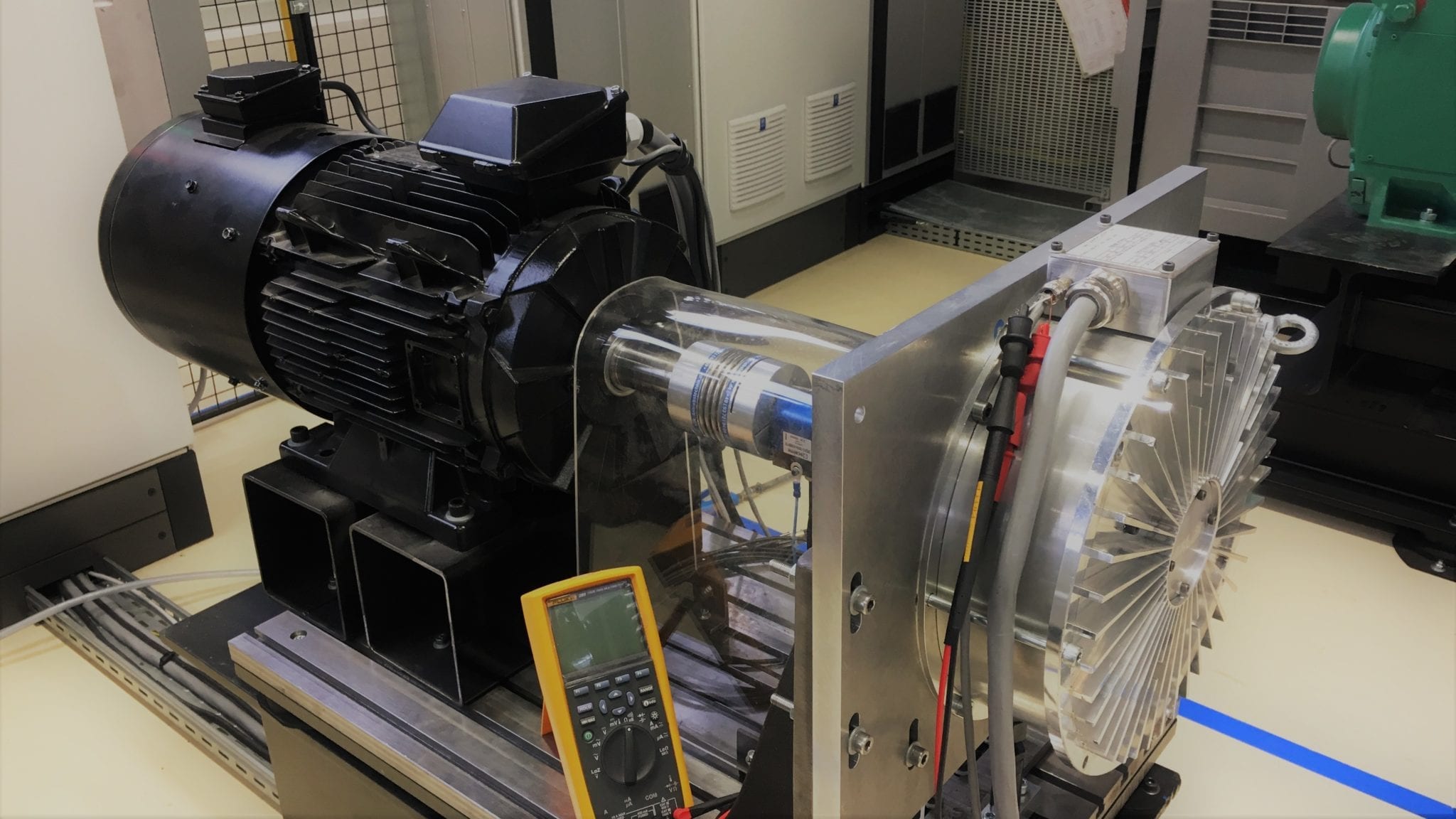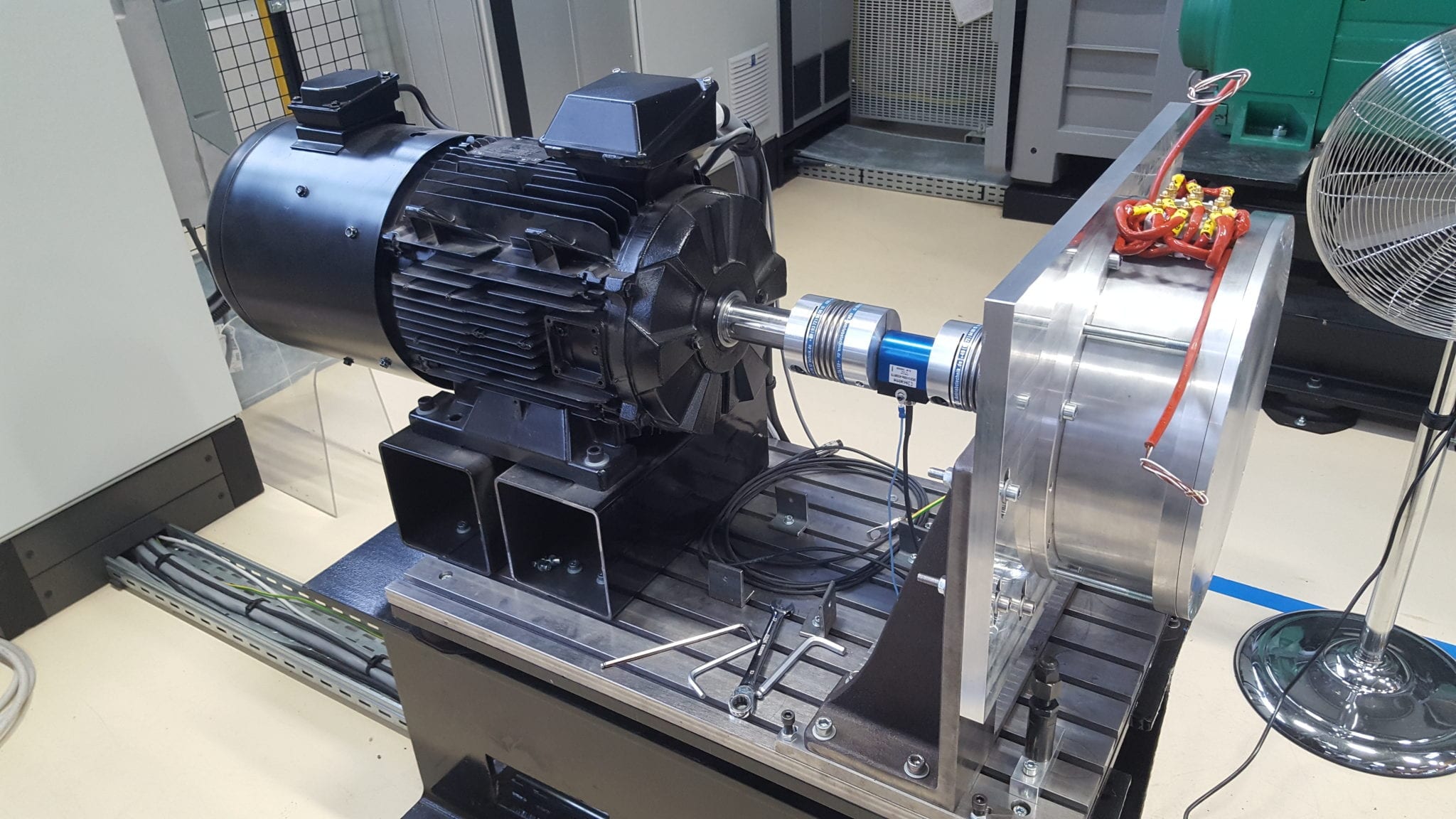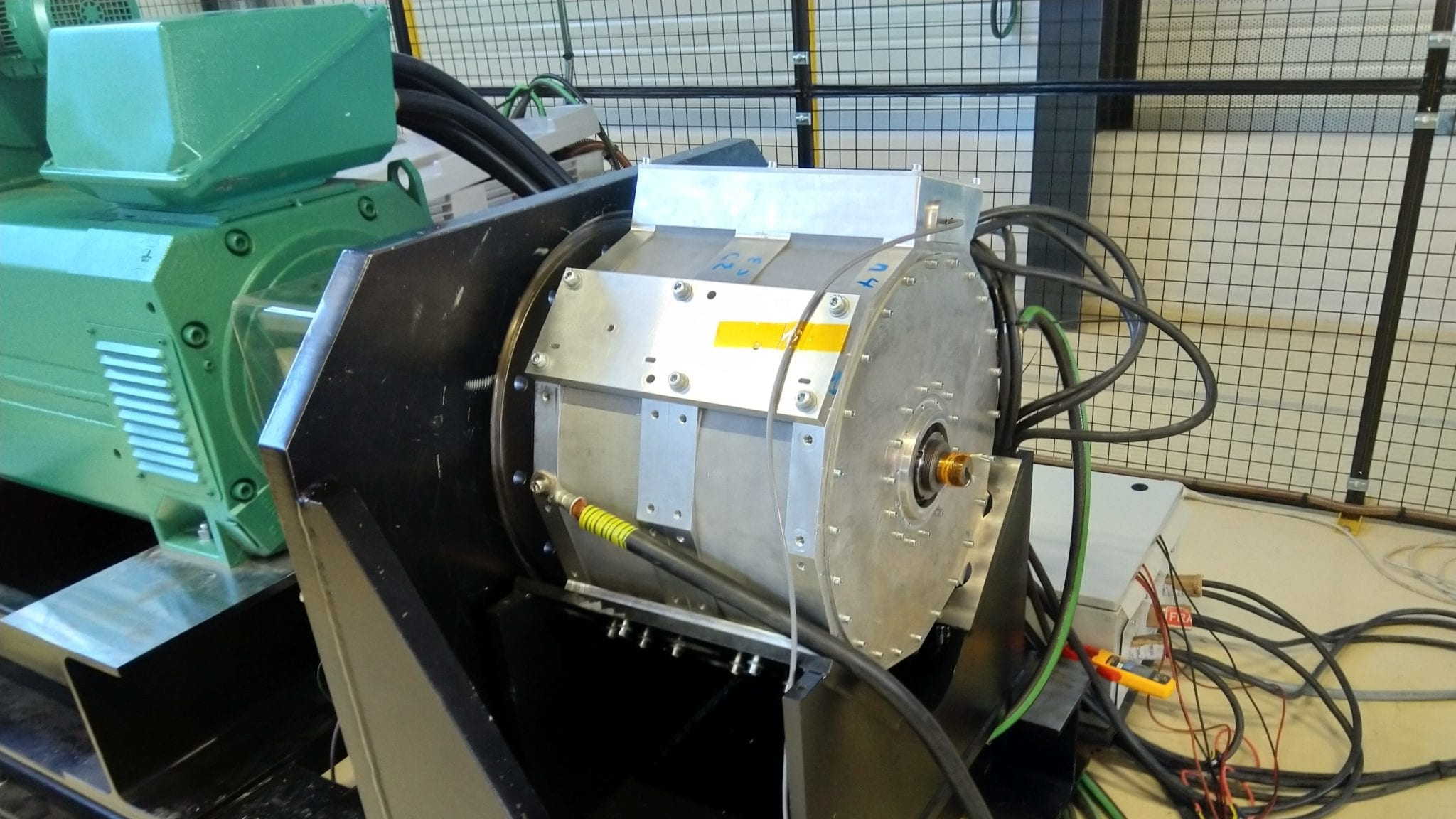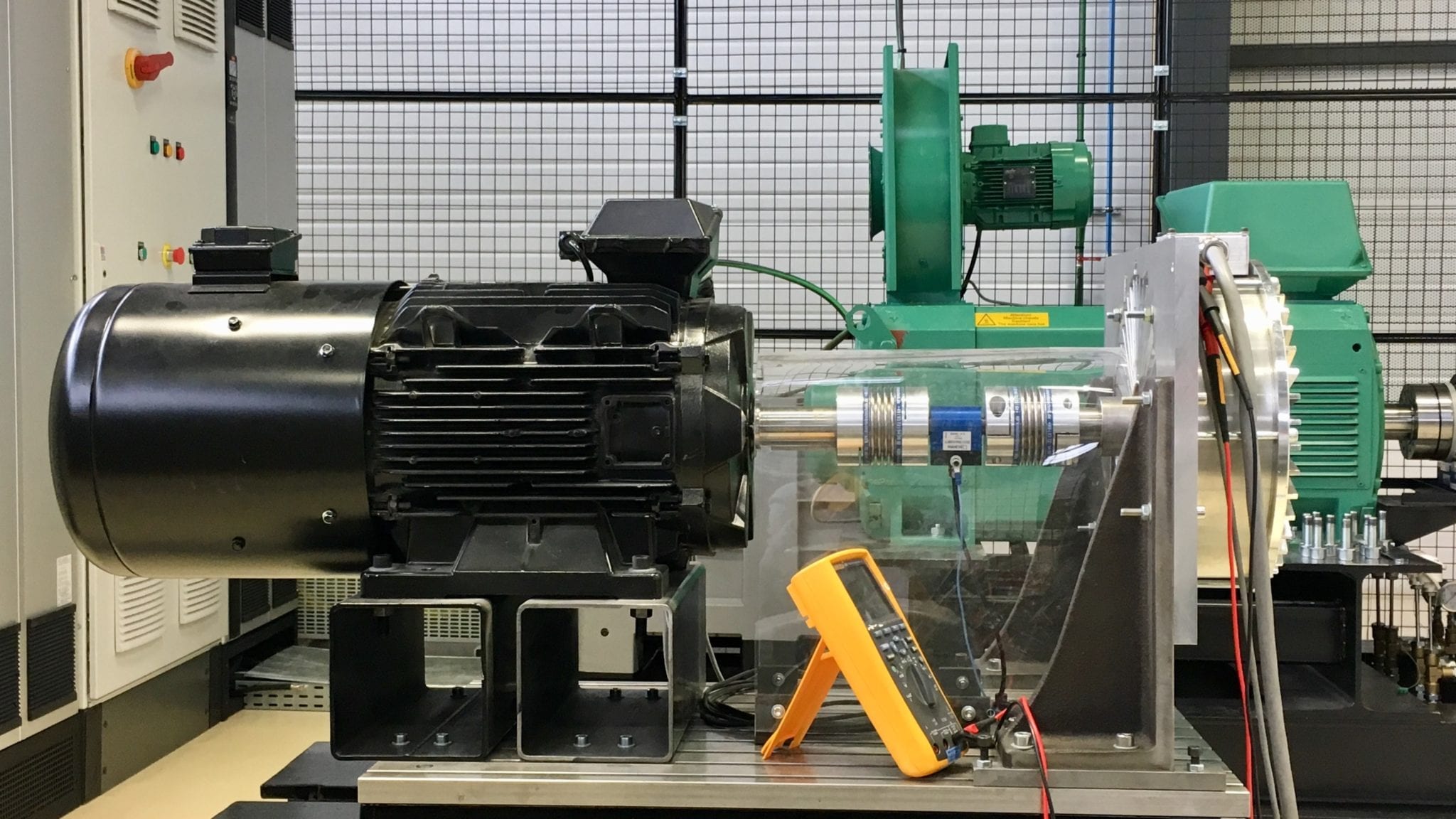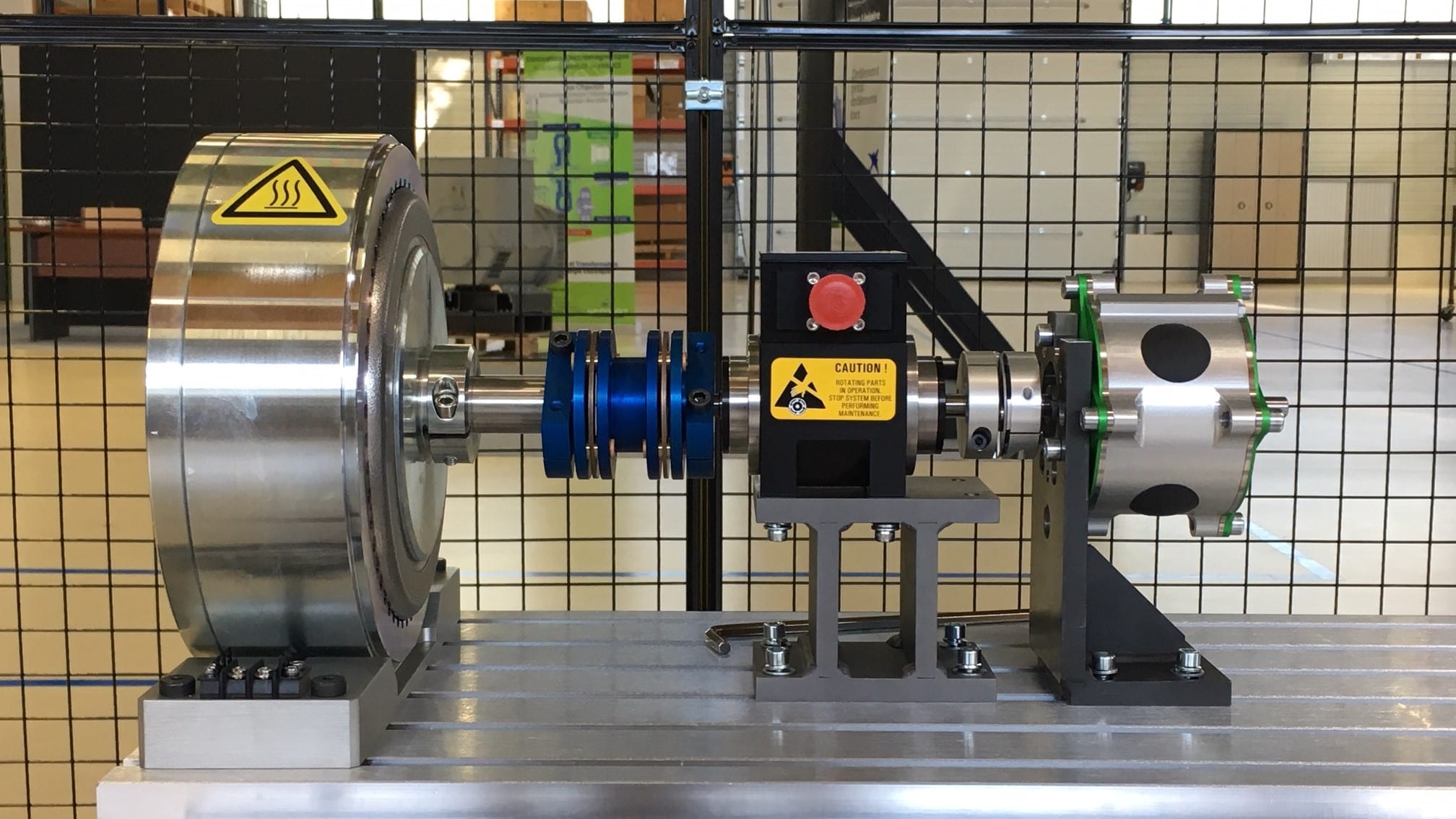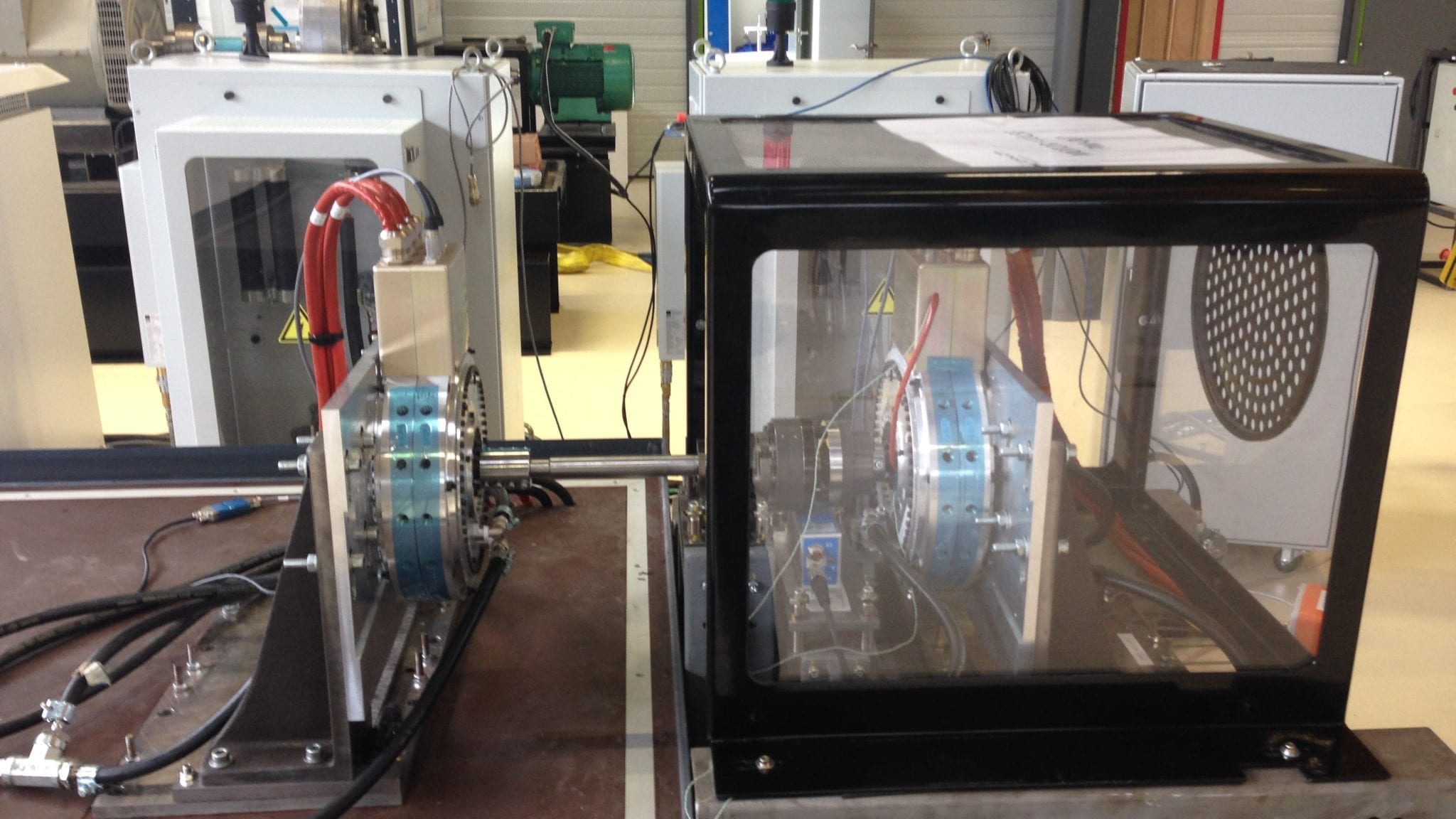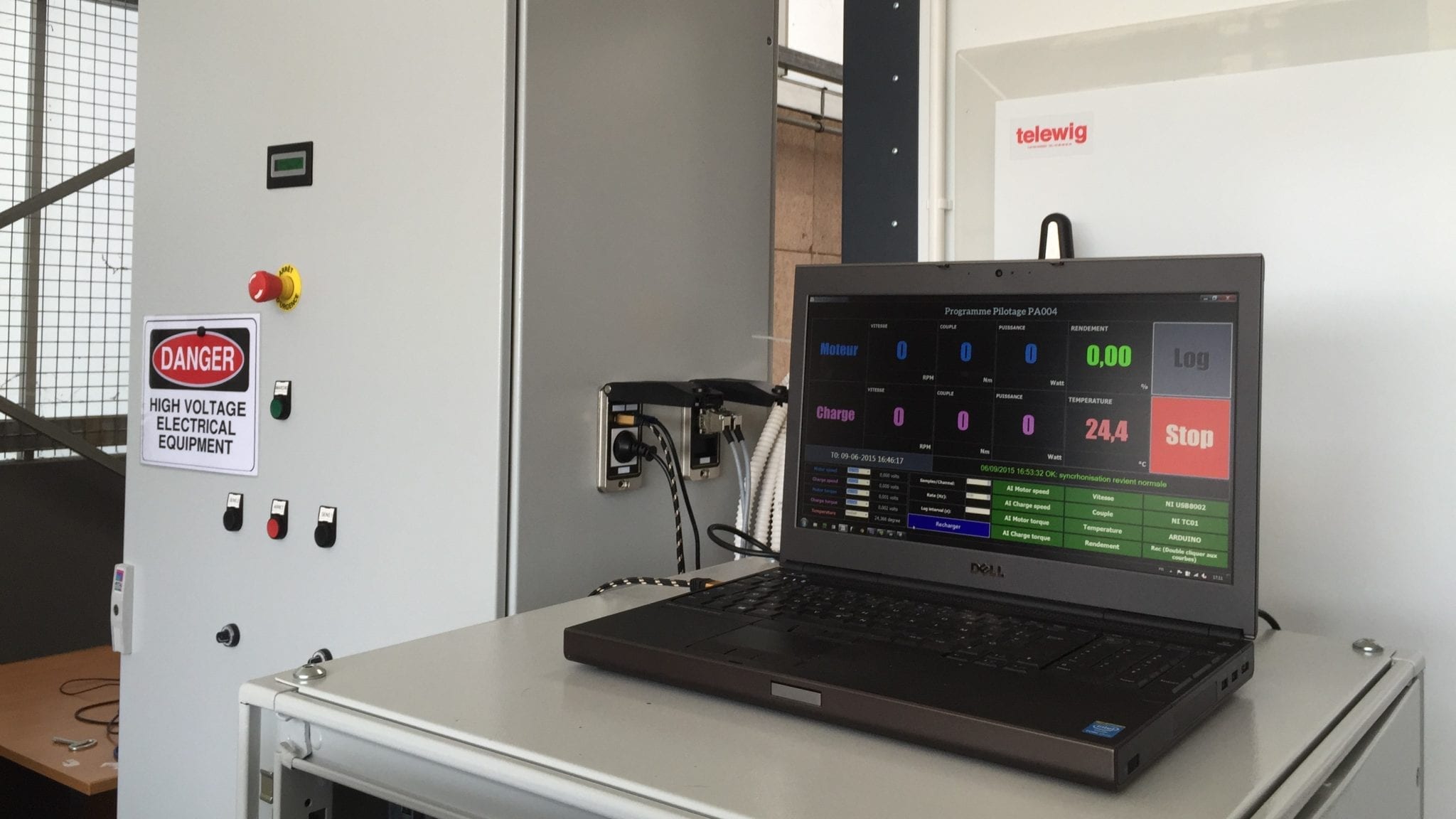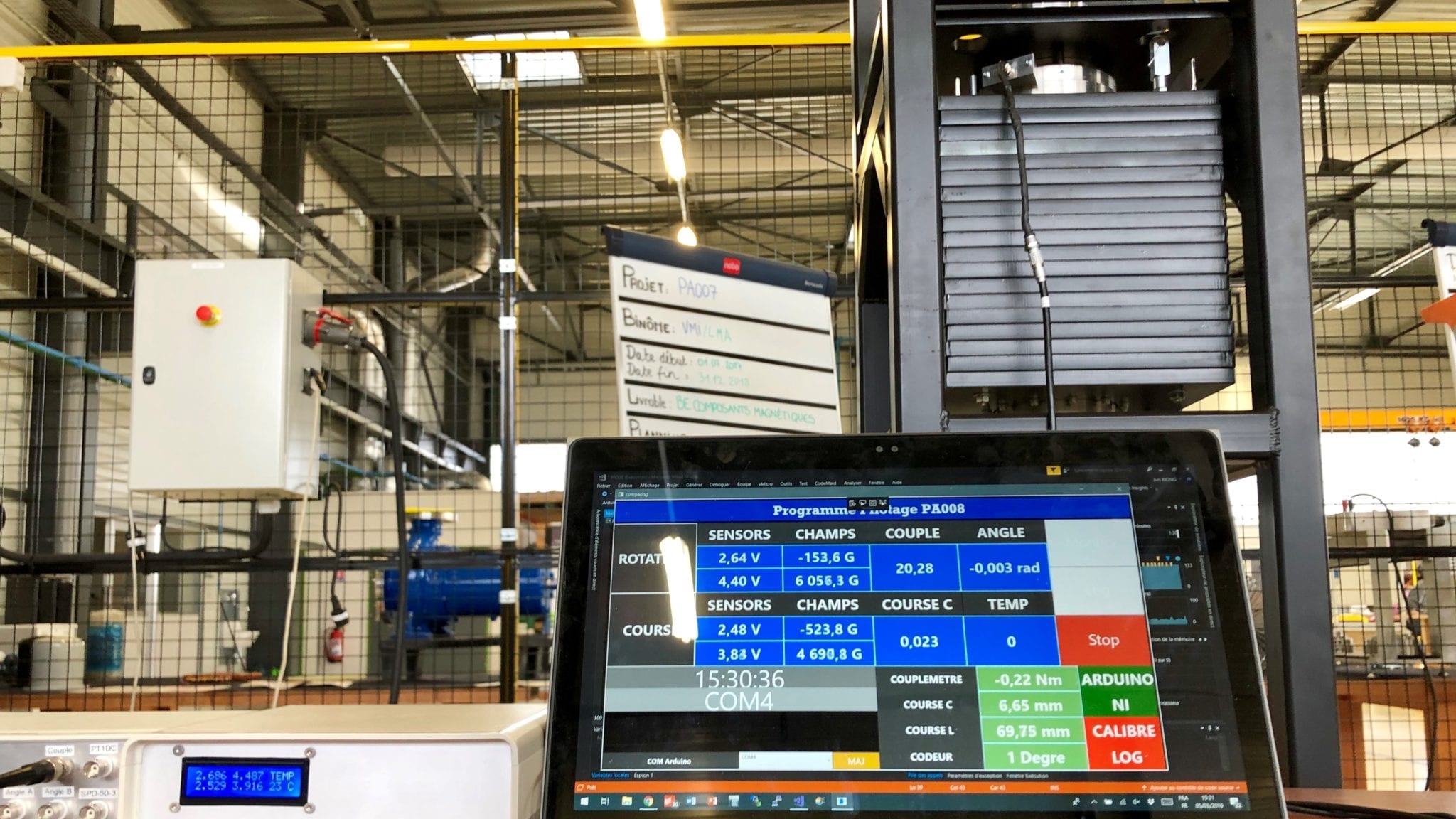 A multi-disciplinary design
Using a procedure based on our customers' demands, we develop both technological and economic low-cost design concepts. We have a multi-disciplinary design platform created by WHYLOT to firstly assess feasibility, pre-dimension and quickly estimate costs. Next step consists of developing a consistent and optimal solution by incorporating all the aspects requested by the customer. We continue the development process right through to produce demonstrators to ensure all aspects of the design are technologically and economically viable, while maintaining deliverables that we define together.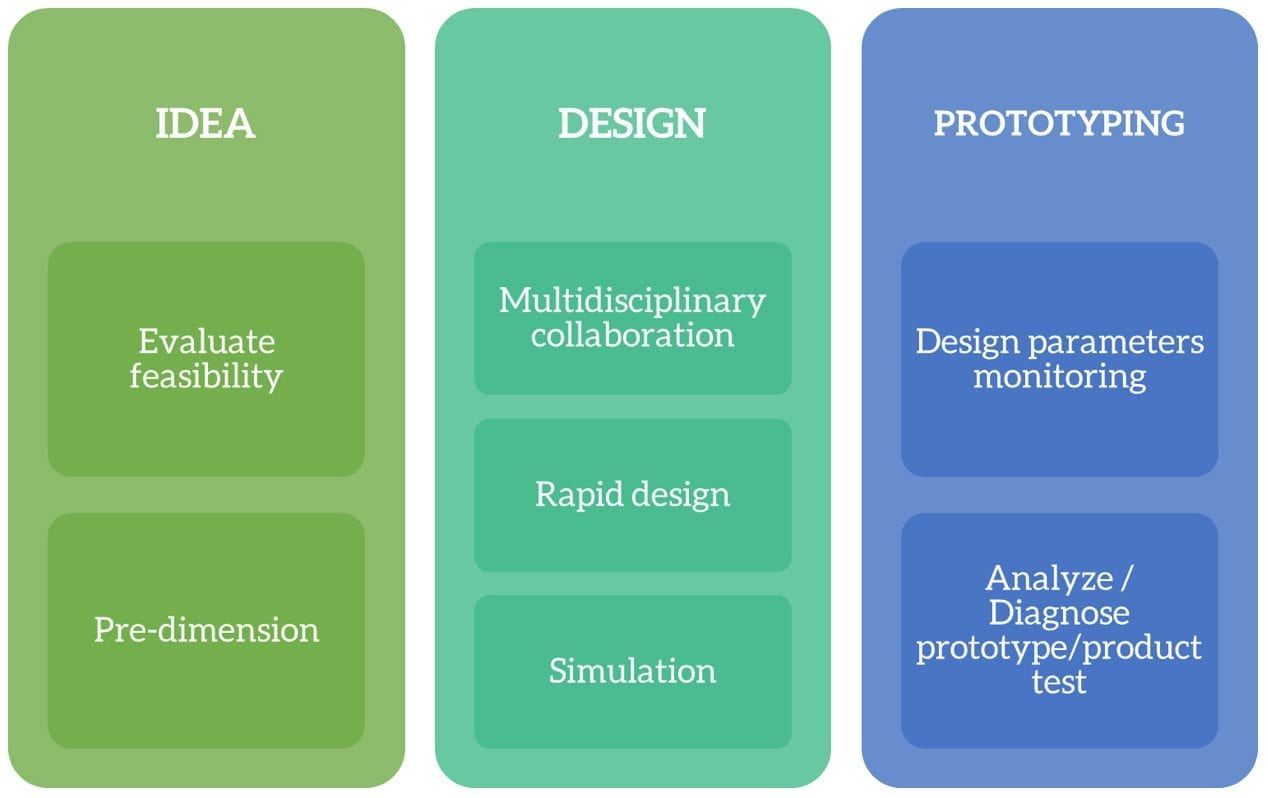 Our expertise enables us to accomplish our goals on designing and prototyping next-gen electric motors.
Very high power-to-weight ratio electric motors;
Technology that fits with very strict space requirements;
No start-up surge;
Very low heat losses;
Reliable over time and hard-wearing.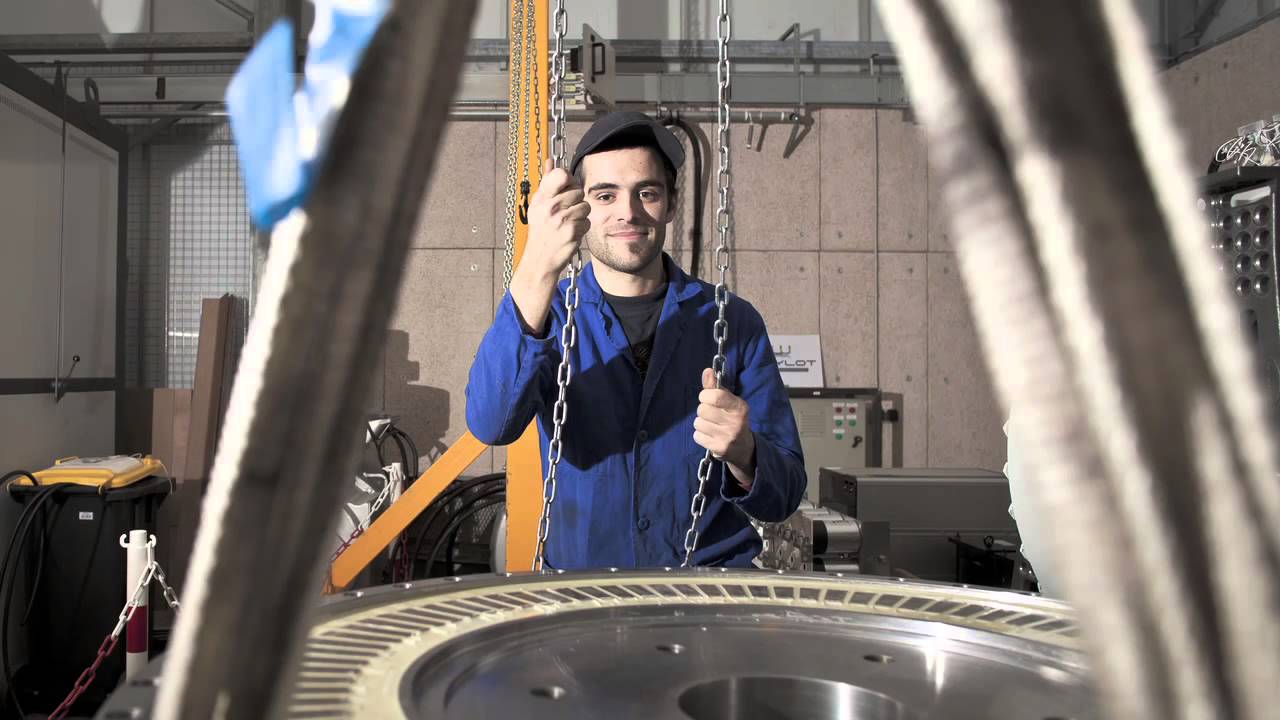 Our multidisciplinary team is ready to accompany you through all the stages, from custom design to optimal final solution, from requirements assessment to test results validation